Tiles with Marble design have either size or weight moderate, easy to use, and were made by a modern production process, helps remove impurities and to control water absorption in each piece, contributing to make building at the right price.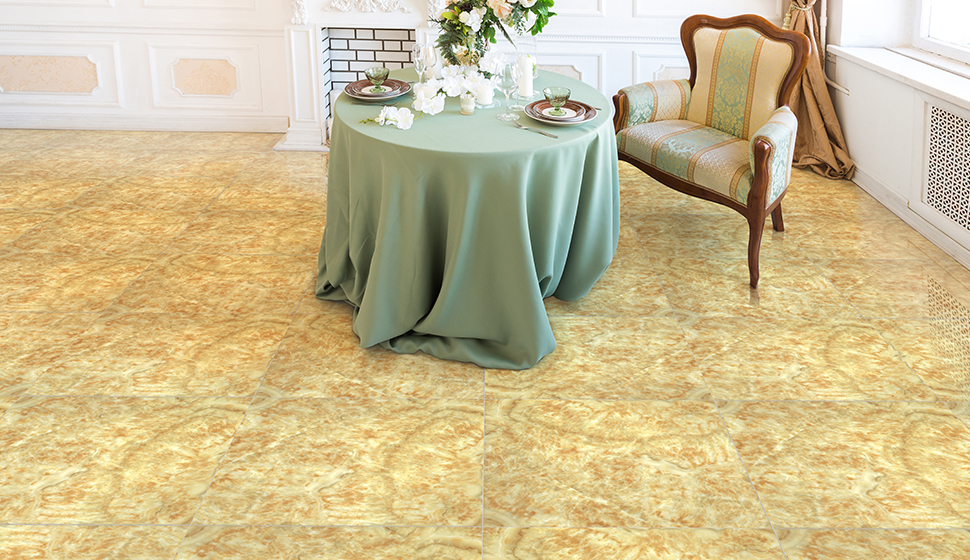 Moreover, the use of tiles with marble design for works contribute to limit the exploitation of natural stones environmental impact.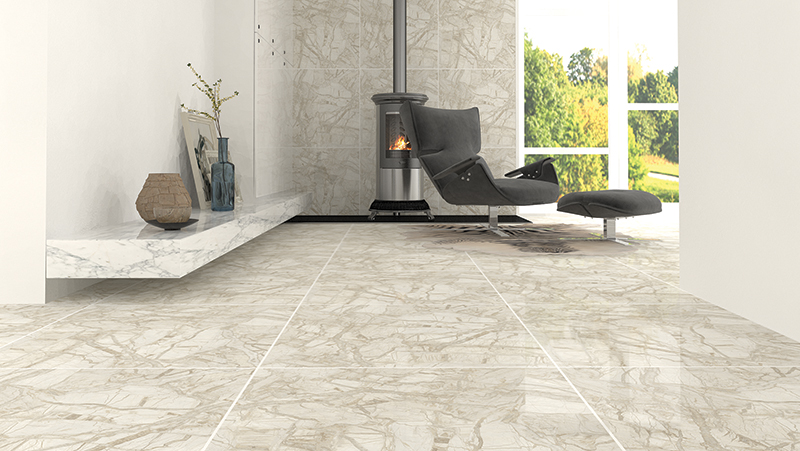 Tiles with Marble design are prioritized to use in the living room, creating a luxury space and modern. Many works using tiles with Marble design which have large size such as 60X60 cm, 80×80 cm.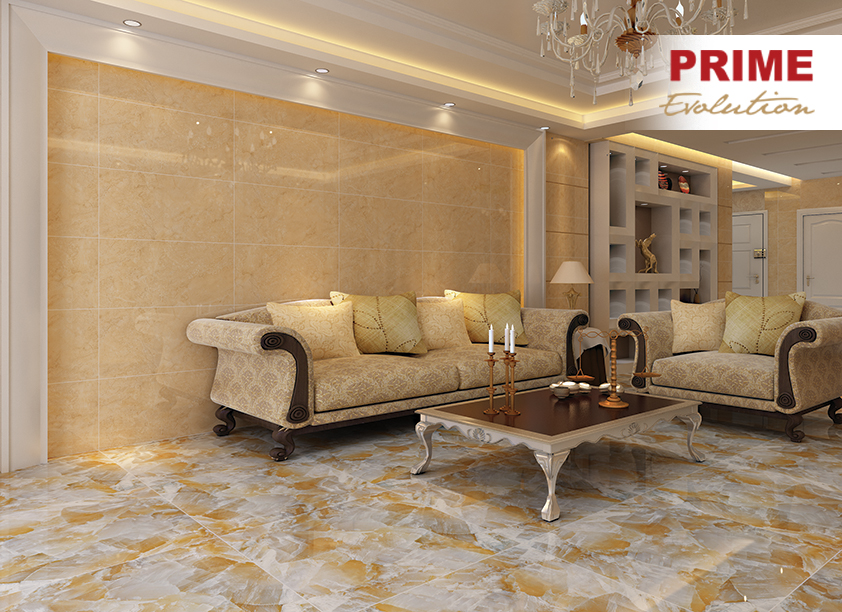 Currently, kitchen – dining room are also used tiles with Marble design to makes them so generous, friendly and more luxury.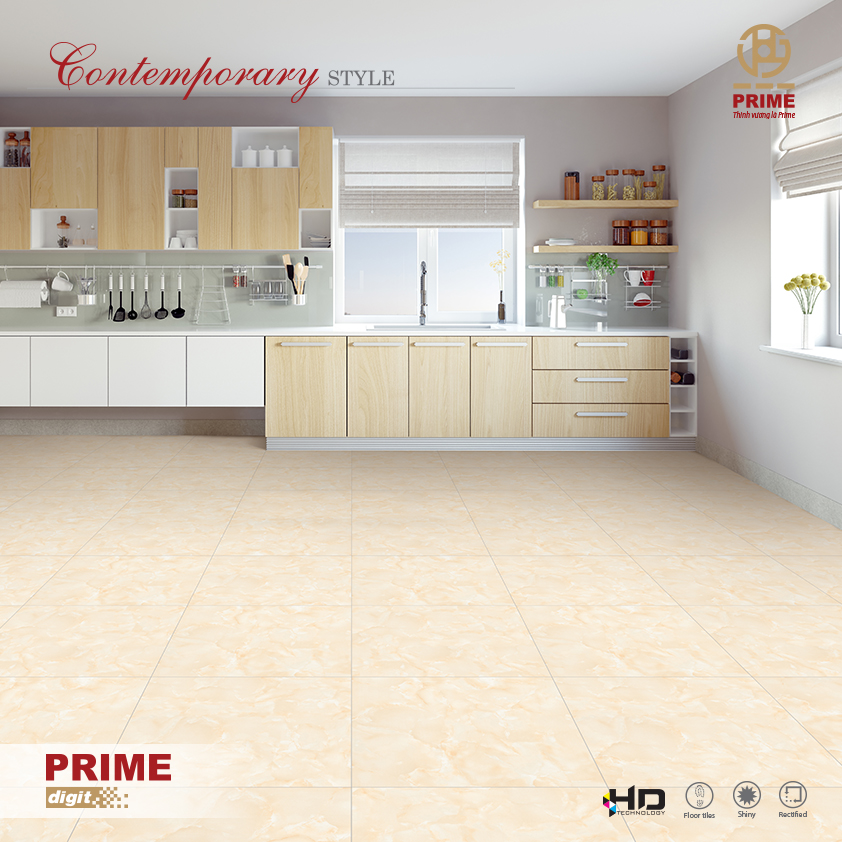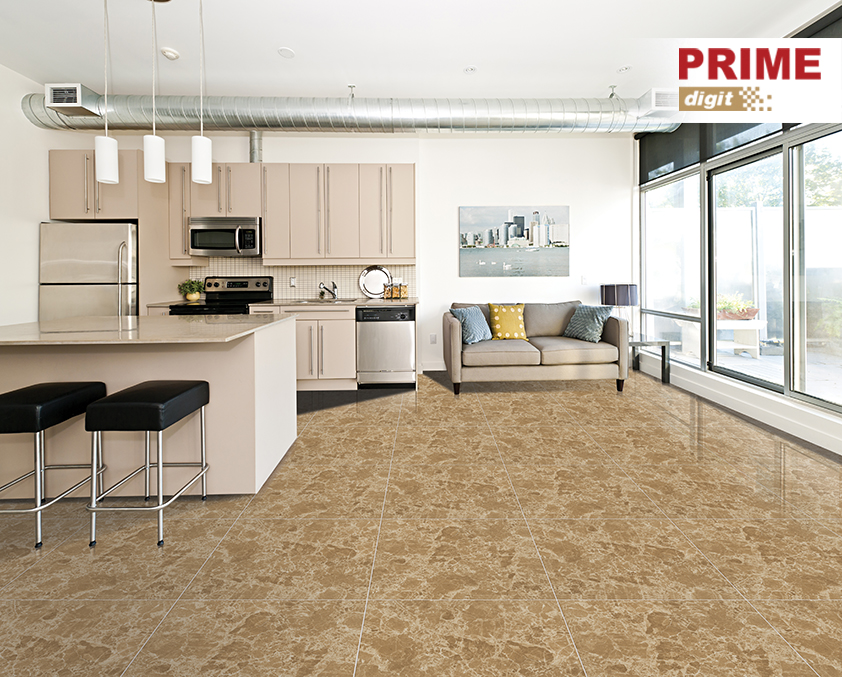 Not only living room, but also bed room can be used tiles with marble design to add more lively, relaxed feeling to the user gently.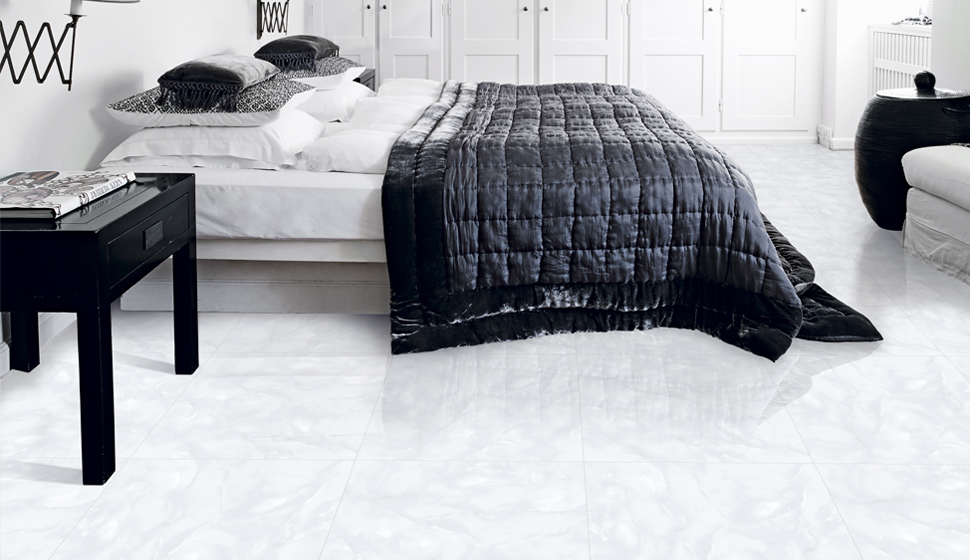 Further, Tiles with marble design are also used in others space.
Written by:
Lan Phuong – Marketing Communication.